Release your inner Tigress! Animal prints are everywhere this season, department stores are saturated with a plethora of animal print clothing — it's near impossible to miss this trend. Don't restrict yourself to just cheetah or zebra prints any exotic animal is up for grabs. The trick in making this look chic is pairing one animal print garment or accessory with whatever you are wearing. No need to go all out and sport an entire safari collection — trust me its never a good look to adorn oneself in head to toe animal print, someone will likely mistake you for a zoo keeper rather than a fashionista. Also, take care when rocking this trend….there is sure to be a poacher (aka: men hitting on you by demonstrating random mating calls) lurking around the corner. It's a HOT trend that will definitely transition from Fall to Summer with ease.
These animal print dresses are really hot right now, plus they can carry over to summer.   I love the  fact the we're starting to see more animal prints in color! I'm on a mission to find a neon green cheetah print dress. (smile)
Cheetah or Zebra print shoes are a great way to spice up any ensemble! Make sure to purchase a classic shoe that's not too trendy. That way you can wear the shoes for many years to come.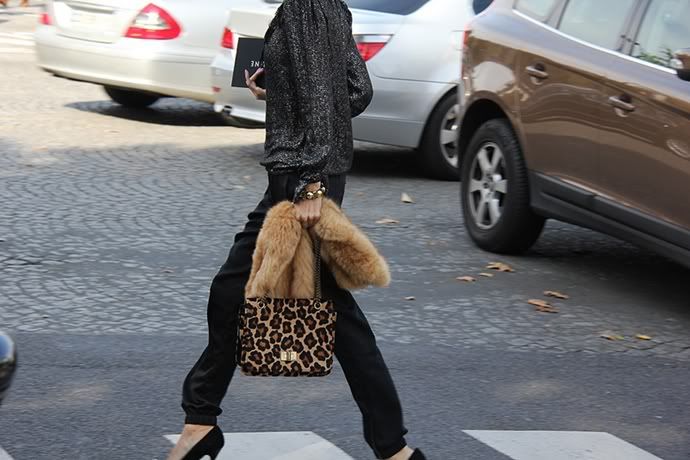 These photos do not belong to myself (unless otherwise stated).
All pictures are used for commenting purposes only.